COP's Interactive Digital Magazine v4.0 (IDMv4)

Customize, Brand and Widgetize your Digital Reader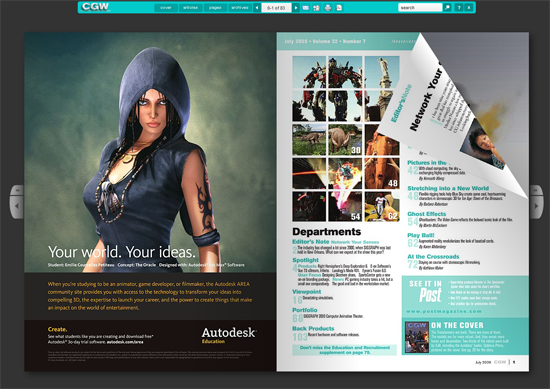 Interactive Digital Magazine is our full-featured digital reader offering these features:
world-class digital reader
custom branding with your colors and logo
hi-resolution zooming for reading small type
email to a friend
embed a mini-flipbook on your website that launches your publication
archive management, listing and searching
extra user features such as printing and downloading for offline reading
ability to password-protect your titles using your existing subscription database, while still allowing a short preview
and more! See below.
Please contact us here or call 1-800-280-6446 to request pricing today!
Brand your digital reader
Add your logo and color scheme to your digital reader to streamline with your existing marketing effort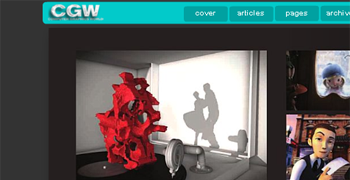 Widget and embed!
Keep your readers informed with your Twitter feed, custom HTML or any other embedable code you desire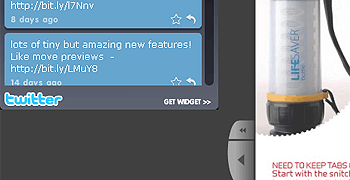 Never miss the fine print
With Mygazines, your readers get a high-resolution reading experience for even the finest print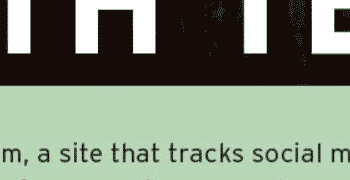 Perfect for coupons
Predefine clipping areas such as coupons so your readers can easily email to their friends or print in hi-res!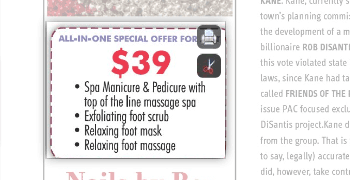 Spread across the social web
Tap into the viral Web via social bookmarking. Allow your readers to share your publication on sites such as Facebook, Twitter and Digg.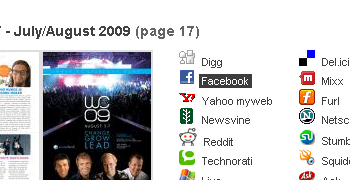 Search within your publication
Your entire digital publication is completely searchable by keyword giving your readers faster access to the content they want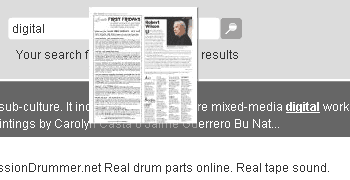 Streaming video
Embed videos and animation right on the page to enhance your readers' experience. You're in control with features such as auto-play and play-on-zoom.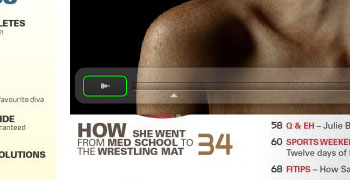 Speedy content delivery
Limelight Networks is the premier content delivery partner for thousands of entertainment, technology, enterprise, and government entities around the world.